Thursday, March 21, 2019 - 20:43
Beautiful Mistress Esme Crosses the Channel to Visit Gorgeous Lady Bellatrix in Paris, France – April 8 to 10!
We have some exciting news to share! Lady Bellatrix's dear friend Mistress Esme will cross the channel to visit Her in Paris, France from April 8 to 10!
Mistress Esme is a beautiful pro/lifestyle Dominant based in London, UK.  Being Dominant is not just a job to Her, but is a passion and is something She fundamentally enjoys and believes in. Time spent with Her is not about a shopping list of ideas; it's about an ethos, a time when you can come and be under Her control and allow Her to be the creative Dominant you will soon realise She is.
Lady Bellatrix is a stunning Dominatrix based in Paris, France (le Marais, 3eme).  She has a wide variety of BDSM interests which range from the softer spectrum such as role play and tie and tease, to more extreme interests like corporal punishment, interrogation and of course, Her special cocktail of pain and humiliation. She's always seeking to push Her own boundaries and would love to test yours (although your limitations and boundaries will always be respected).
The two lovely Ladies first met at Pedestal in London back in 2010 and have remained good friends ever since. They have many things in common and their style of Domination is very similar, with both having the same approach to Femdom.  These Girls have very long nails which are just perfect for scratching the fuck out of your back… and they won't hesitate to dig their long claws into your balls either!
Mistress Esme's time in Paris is very limited, so to make the most of her schedule, the Ladies will accept advance bookings only.  They require a minimum of 48 hours' notice before Esme's April 8 arrival and, of course, an advance deposit will be required.
Monday, April 8 – they have availability for a Duo FemDom session between 18h and 20h only.
Tuesday, April 9 – they're available to session between 16h to 18h only.  In the evening, the Ladies require a film slave beginning at 19h and lasting several hours. Naturally, advance tribute is required for filming and you must provide photo ID and sign a model release. You may wear a hood and all limits will be respected.
Wednesday, April 10 – Mistress Esme and Lady Bellatrix are fully booked, which just goes to show you how popular these two icons are!
Over the years, the clips Lady Bellatrix has filmed with Mistress Esme have proven to be some of Her very best sellers.  Visit Bellatrix's Clips4Sale studio, type 'Mistress Esme' into the search bar, and see for yourself!
These beautiful Women look forward to receiving polite requests from those who wish to session and/or film.  And after all the good things Lady Bellatrix has been telling Mistress Esme about you Parisian slaves… postuler toute de suite!  You may send a respectful email to serveme@mistress-esme.com or complete this form: www.ladybellatrix.com/contact.  And be sure to click on the gorgeous photos below to check out Their websites!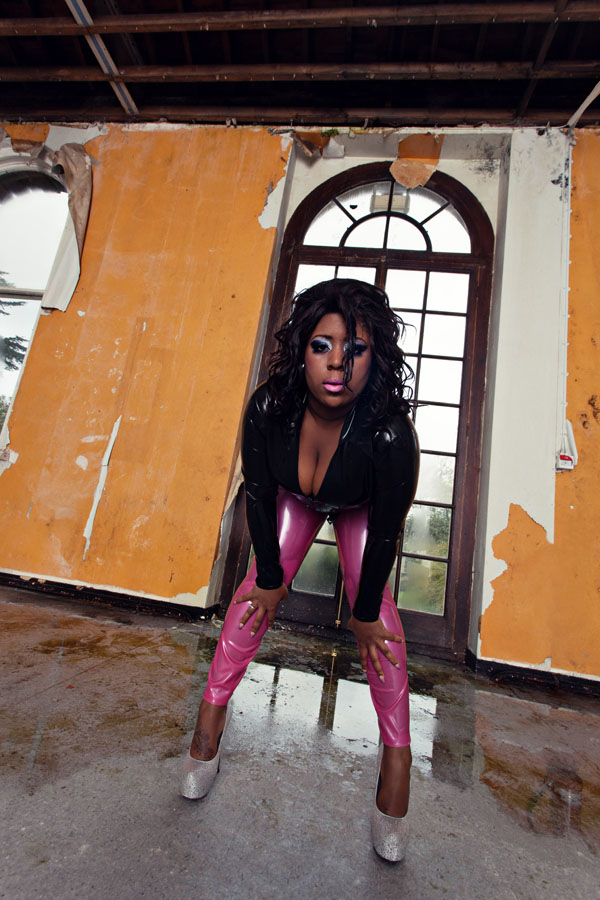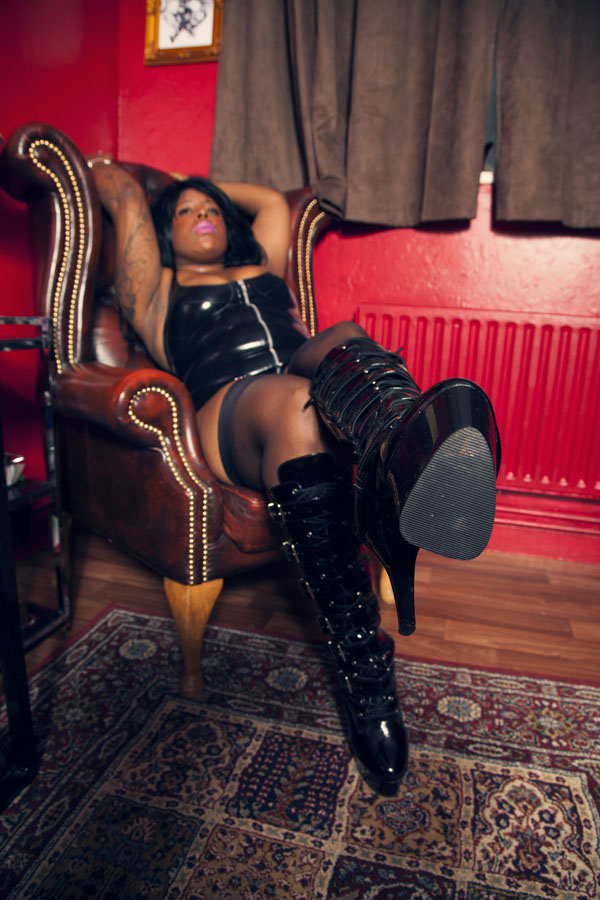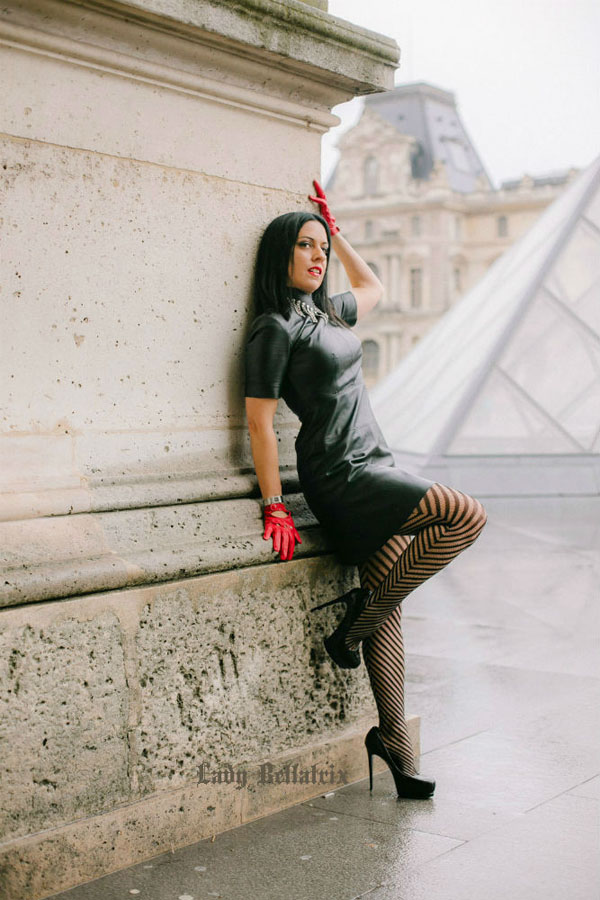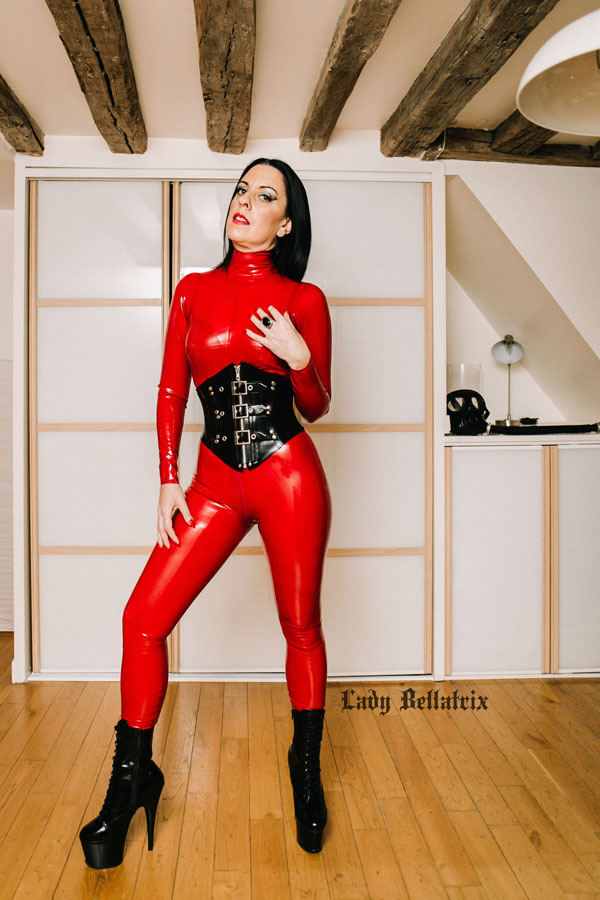 Follow Mistress Esme and Lady Bellatrix on Twitter!