These are our Major Sponsors – please be sure to visit their GREAT sites:
Slave World aka the dickie Blog
If you'd like to be featured on the dickie Blog, please contact dixie@dickievirgin.com about advertising opportunities
Tuesday, September 19, 2023 - 09:45
Atlanta Dungeon Just Got Better … Mistress Ultra Violet Welcomes Mistress October Moon & Mistress Maverick!
Stunning Atlanta Dungeon owner, Mistress Ultra Violet, has great news to share ... two of Her Protegees have completed training and are now full Sisters! Please welcome beautiful and talented Mistress October Moon and Mistress Maverick to the Atlanta Dungeon Sisterhood!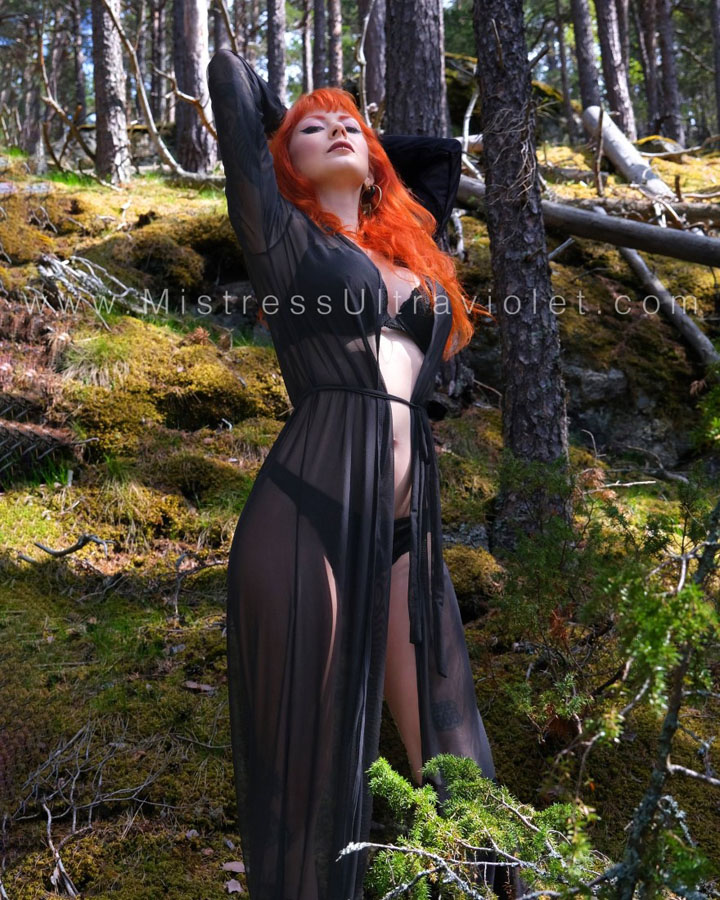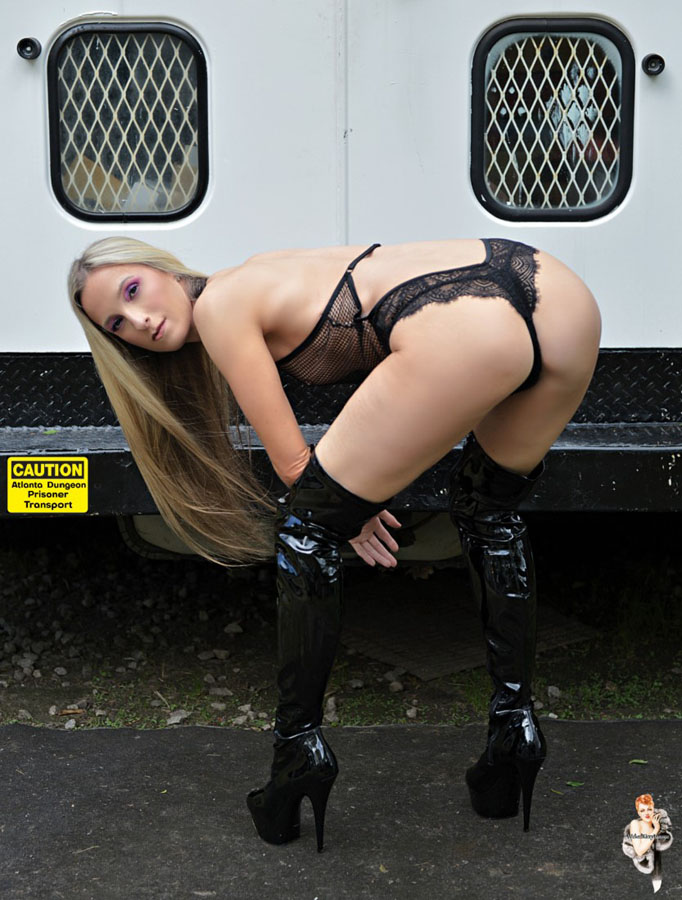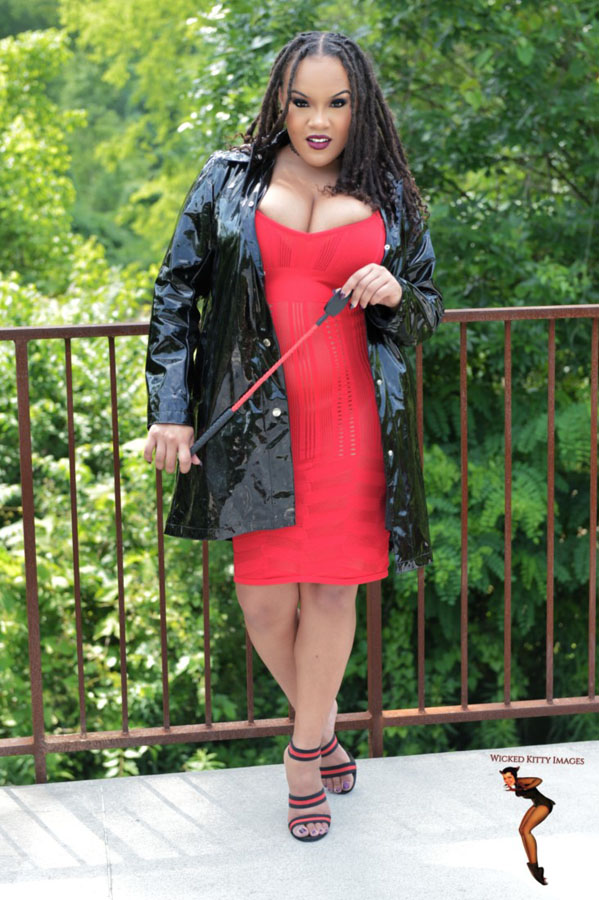 Mistress October Moon is a world of strength and mystery. She can be fierce, but serve Her properly, and you may see Her gentle, sensual side.
She enjoys both teasing and bringing a masochist to their breaking point. She loves to laugh as you beg Her for mercy. She'll turn the most confident man into a mere toy for Her desires. Once She's broken you into an obedient submissive, you'll find yourself wanting nothing more than to spoil and pamper Her.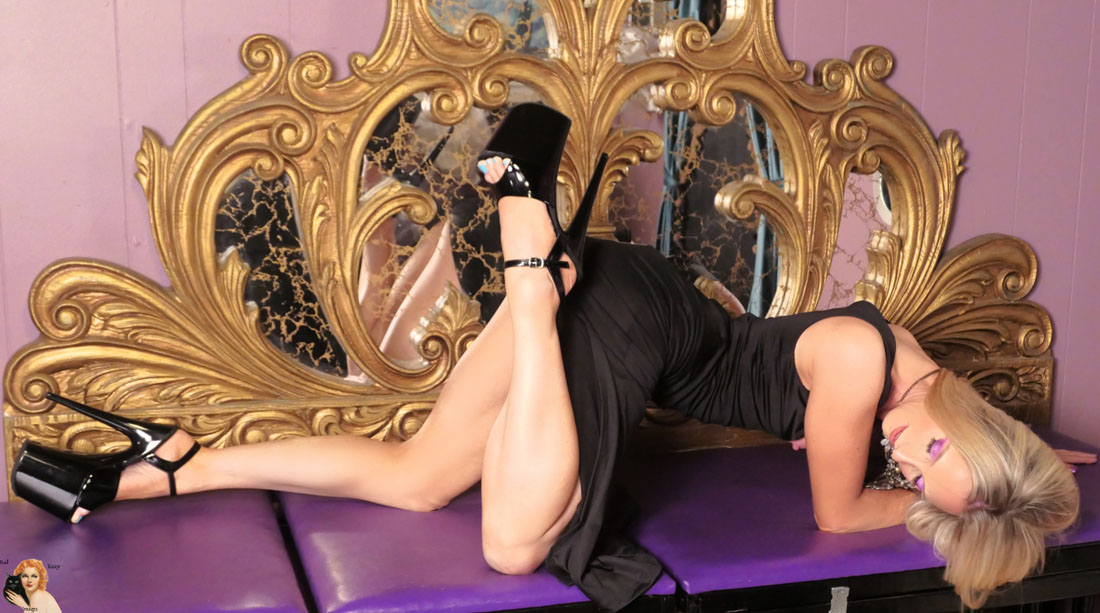 Worship Activities
Body

Foot/Shoe

Latex

Strap-On
Punishment Activities
Ball Busting

Caning

CBT

Flogging

Tickle Torture

Whips
Humiliation Activities
Degradation

Objectification

Feminization
Behavior Modification
Cage Time / Isolation

Chastity Training

Human Pet Training

Sissification

Slave Training

Slut Training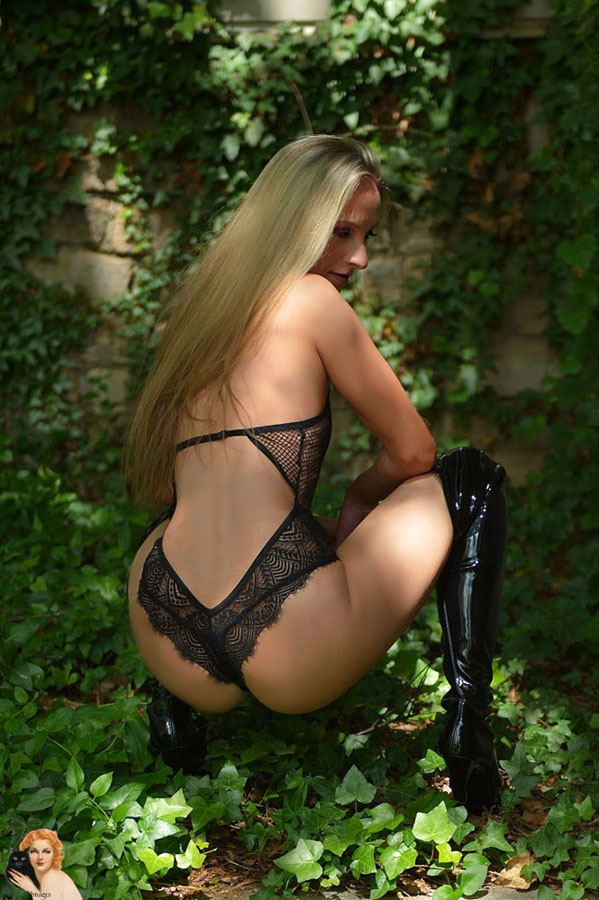 Serve Mistress October Moon, and together you will discover your darker side, revealing your true nature and purpose.
---
Welcome to the world of Mistress Maverick, the only Afro-Latina Dominatrix who brings the Miami heat to Atlanta Dungeon.
Fully bilingual in English and Spanish, Mistress Maverick prides Herself on communication and respect. How subs like you speak to Her makes all the difference in your experience to escape, surrender, and worship Her.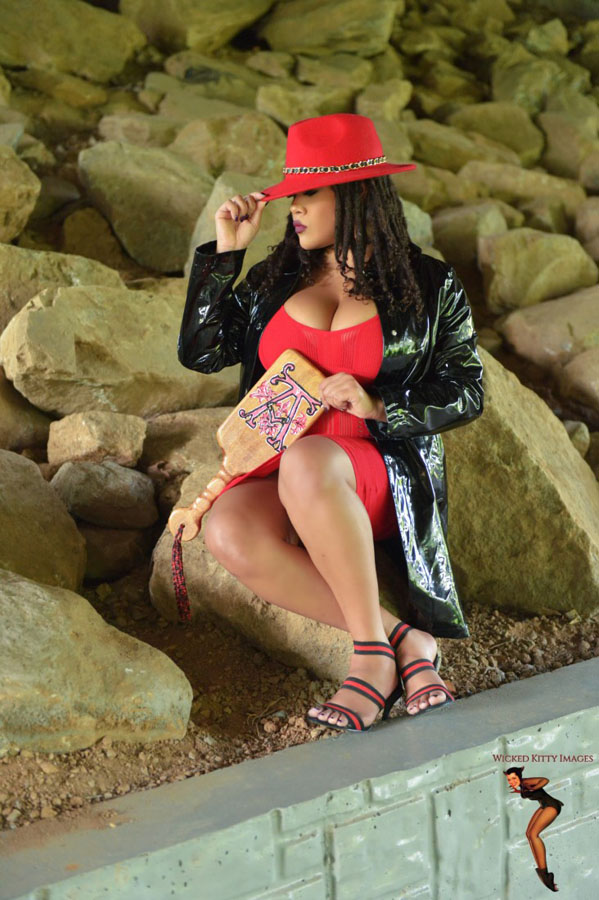 Your complete submission to Her is a requirement and trust is a two-way street. Believe Her when She says there is very pure freedom to be found in the worship of Mistress Maverick. She's invested in your experience as you invest in Hers.
Mistress Maverick is rough when needed and gentle when earned. She has played in the BDSM lifestyle for 10+ years and most recently trained under the expert tutelage of Mistress Ultra Violet.
Her specialties include:
Corporal punishment

Role play

Cuckolding fantasy

Dehumanization

Humiliation

Forced chastity

Body worship

Genital torture

Ball busting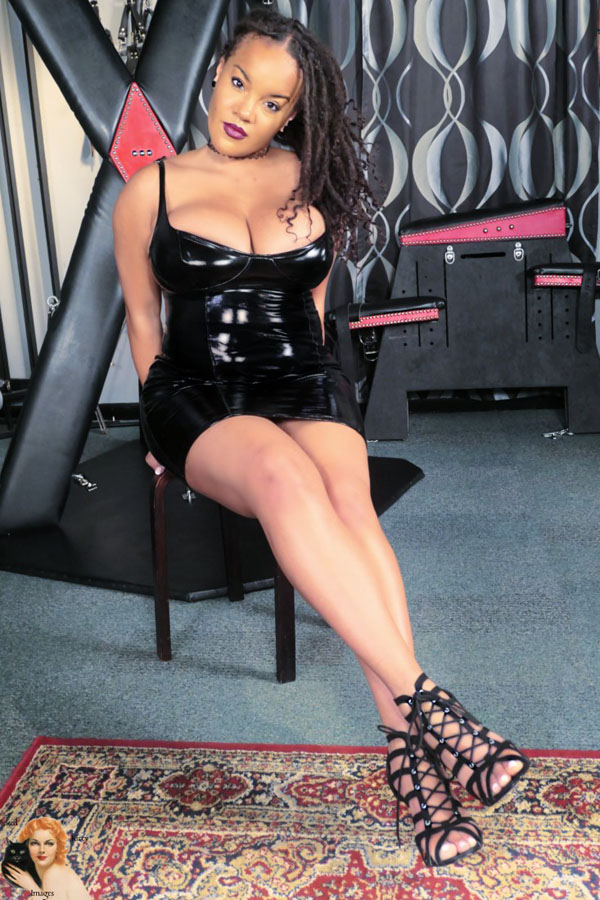 Mistress Maverick's favorite form of play changes from session to session depending upon Her devotee. The more detail you share in your application, the more exquisite the torture. Detail is everything to Her so be sure to disclose every ounce of your deepest desires as She invites you to come and experience this freedom.
Go ahead and click on any of Mistress October Moon and Mistress Maverick's captivating photos for more information ... and book your dream session at Atlanta Dungeon today!
Be sure to follow Mistress Ultra Violet, Mistress October Moon, Mistress Maverick, and Atlanta Dungeon on X!
Monday, August 7, 2023 - 10:36
Vancouver FemDom 2023 … Featuring Beautiful Lady Bellatrix!
At long last, lovely Lady Bellatrix has decided to reveal Her Vancouver summer tour dates. Although She was not planning to go home this year, a wise Canadian man took Her up on Her FMTY offer. So, She's available August 18 to 31 for Vancouver Femdom sessions at a fully equipped dungeon.
Lady Bellatrix's criteria to book your very own Vancouver FemDom session:
Tribute starts at $800 CDN with a two-hour minimum (heavy rubber starts at $1,000 with a two-hour minimum).

A minimum of 48 hours' notice is required (but as She'll be doing a few day trips and visiting family, the more notice you provide, the better She'll like it).

 A mandatory 50% non-refundable deposit is required via Interac and Her exact location will be made known following receipt of payment.
It goes without saying that if you try to negotiate Lady Bellatrix's terms in any way, not only will you not receive a response, but you will be permanently blacklisted. Be sure to read Her comprehensive booking etiquette before you apply.