Wednesday, January 23, 2019 - 15:03
Your Life as a Slave/Serf to the Beautiful, Arrogant, & Imperious Goddess Nora!
Do you desire to live life as a serf? Do you long to serve and belong to a beautiful, arrogant, and imperious Lady with heart and soul? Do you crave the regulation of a permanent, limited, or adhesion slave contract?  Then read this blog carefully!  Goddess Nora is a strikingly beautiful Dominatrix who is always looking for functional slaves to embrace Her lifestyle so She can give meaning to their lives. What could this mean for you, slave?  Read on!
1) Money slave: Goddess Nora will expect information about your profession and marital status. Be prepared to provide Her with the amount of your monthly income, as well as a list of your fixed costs and expenses.  She will tell you the amount She expects from you.  It might be monthly, weekly, or even several times a day, including spontaneous demand payments. The requests are binding on you and She will not tolerate violations. She can also create a financial plan for you, so you will always be clear about the exact amount due to Her, and the amount you will get to keep.
2) Lingerie shopping slave: you will either give Goddess Nora money on a regular basis or you will pay for Her underwear (panties, stockings, tights), according to Her instructions and demands.
3) Scented laundry slave: you will purchase Her worn clothing on a regular basis in order to masturbate with it or perhaps just to inhale Her intoxicating scent.  These items will include briefs, bras, smelly socks, and sweaty tights (and the stockings and tights always smell like Her sweaty feet). She will expect evidence photos or videos of you, as necessary.
4) Telephone/Mail Enslavement: after you pay tribute, you may contact Goddess Nora by phone or by mail.  Telephone dates or the number of messages will be discussed first. Should you get to speak with Her, you might even be able to hear the rustling whisper of the sexy stockings She wears on Her long, beautiful legs, as She mocks you. And you will need to be creative to come up with ways to use Her belongings as implements for Her amusement. For example, you might be allowed to use the stinky nylon stockings you purchased from Her as a tea strainer, in order to drink Her refined tea.  Naturally, She will require evidence by photo or video.  You will also explain to Her in writing which additional tasks She might consider approving for you to do.
5) Shopping slave: you will accompany Goddess Nora while she shops. She will buy clothes or shoes with your money and you will carry the shopping bags.
6) If you are married or have a girlfriend, Goddess Nora provides 100% discretion. However, it is also possible that your wife or girlfriend will wish Her to re-educate you to be a proper slave. Appearance and age are secondary; obedience and reliability are paramount. You might also be permitted to participate as a slave in Goddess Nora's video productions (masks and wigs are available). 
7) A personal education is also possible if you travel to Vienna, Ulm (D), Buchs (CH), or to Bregenz. In fact, many things are possible, including cuckold, sissification, and the like. Just imagine!
If you feel the call to serve Goddess Nora as a serf, you'll need to submit a detailed application. No one-liners; She wants to know all about you, including name/slave name, profession, income, marital status, place of residence, age, how you believe you can serve Her, and anything else you think She might consider pertinent.  You will, of course, address Her as Madame, Lady, Goddess, or Mistress.  Go ahead and click on any of the stunningly beautiful images below to get to Goddess Nora's website where you may apply (note that applications are only accepted in Her chat feature).  Until then… She'll see you in your dreams!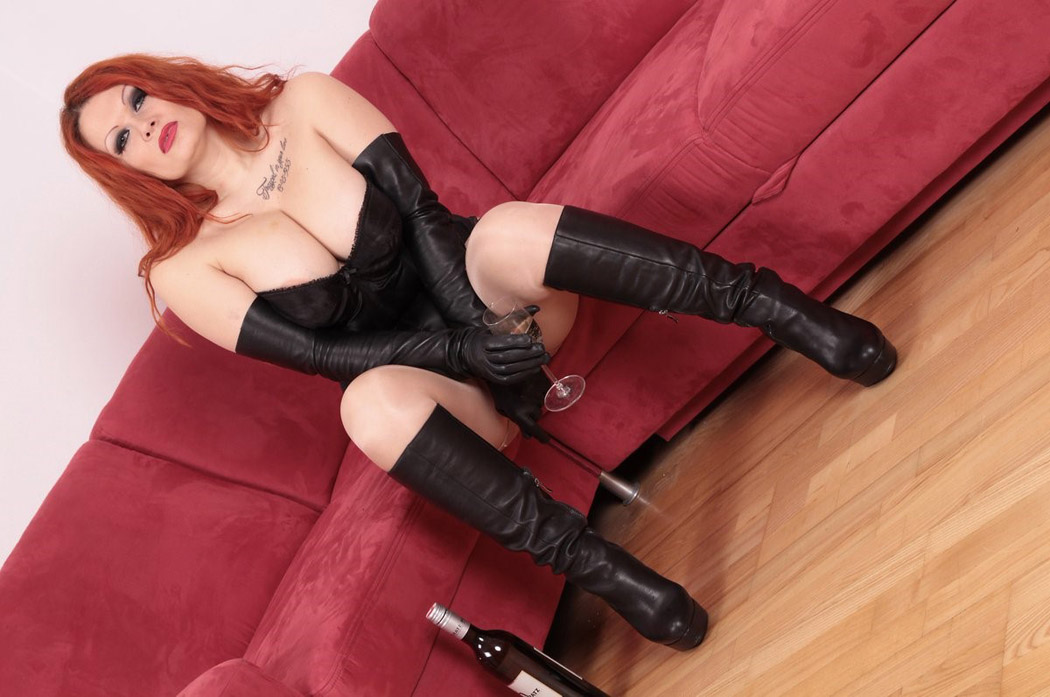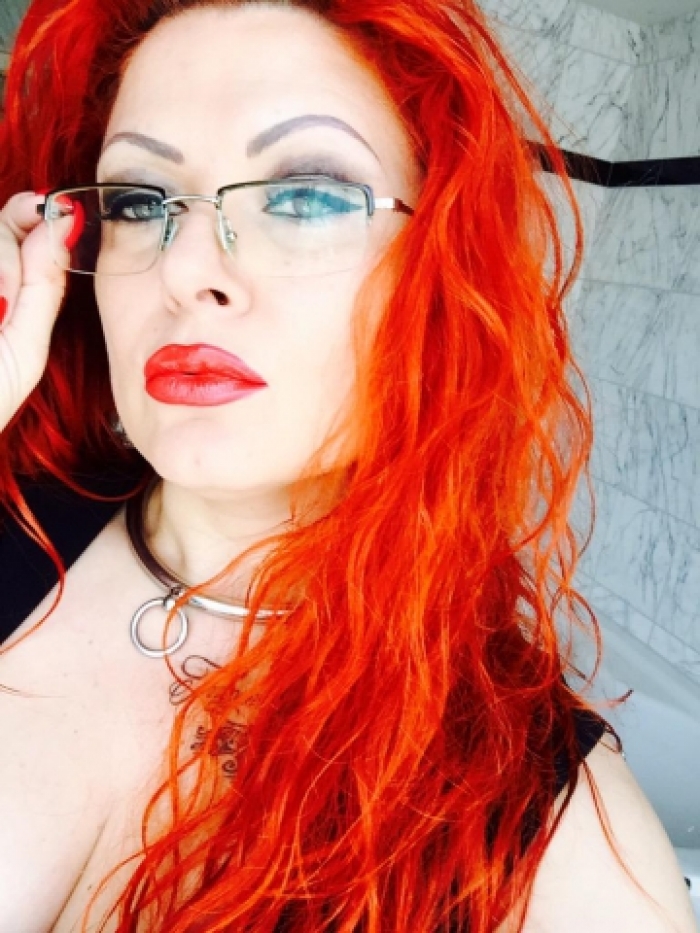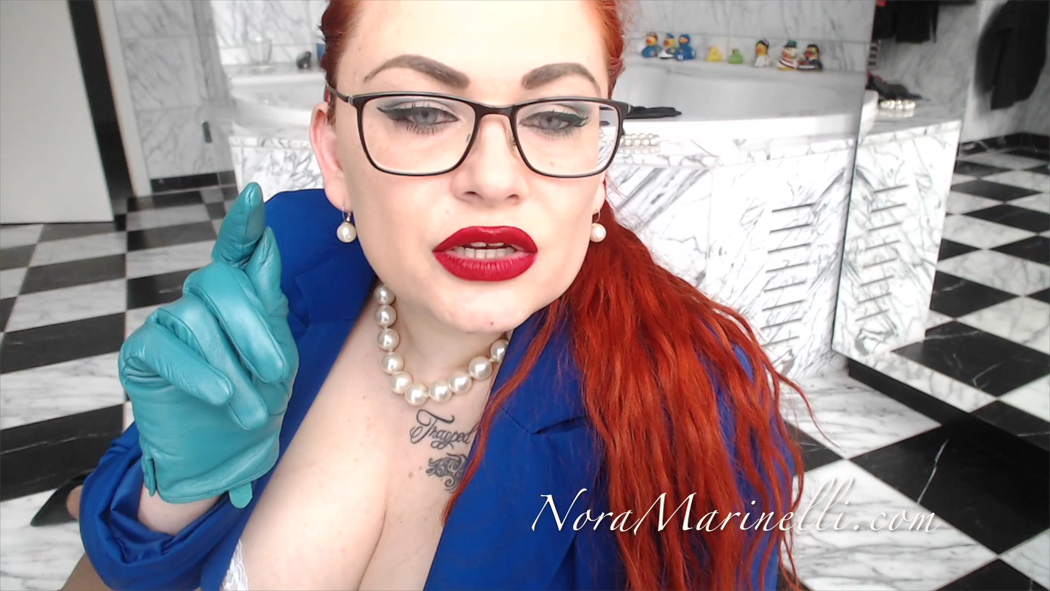 Be sure to follow Goddess Nora on Twitter, YouTube, Instagram, and Google+!