Thursday, February 20, 2020 - 10:43
Beautiful Paris-based Lady Bellatrix Announces Her Latest Updates!
Gorgeous Paris legend Lady Bellatrix has a lot on the go!  For starters, She's pleased to announce that Her dear friend Mistress Eleise will pay a return visit to Chez Bellatrix February 23 – 28 only… and yes, duo sessions with Lady Bellatrix are available.
The two Ladies have been bruising male egos since 2013, and although Their styles are very different, They compliment each other exceptionally well.  They cater to a wide variety of interests, will respect boundaries, and welcome both new and returning patrons.  But this will be your last chance to serve Them as a duo for a long time, because Mistress Eleise will not return to Paris again until July at the earliest.  And word has it that this will be Mistress Eleise's birthday tour, so go ahead and make this a birthday She'll remember!
Modelhub – Unlimited Streaming 100+ Videos for just $9.98/month
Lady Bellatrix knows you will have heard of Pornhub by now, but did you know they also have a subscription side to their platform called Modelhub?  Bellatrix was a busy bee over the winter and has now added 100+ clips to Her Modelhub account.
Because Bellatrix is rather new to this platform, She's offering an introductory promotion for unlimited streaming of Her growing Femdom clip collection. Having produced Femdom content since 2012, She has amassed over 800 videos, which She'll slowly add as time goes on.
A few reasons to sign up for Her trial offer:
– Unlimited streaming of 100+ Femdom videos for just $9.98/month
– An additional 15% off on all downloads
– DMs are open to all fan club members
Modelhub also allows the opportunity to order custom videos as well as the option to tip, so if you see something you like, you know what to do. Or click on any of the stunning photos below to book your dream single or duo session of a lifetime.  Better yet, do both!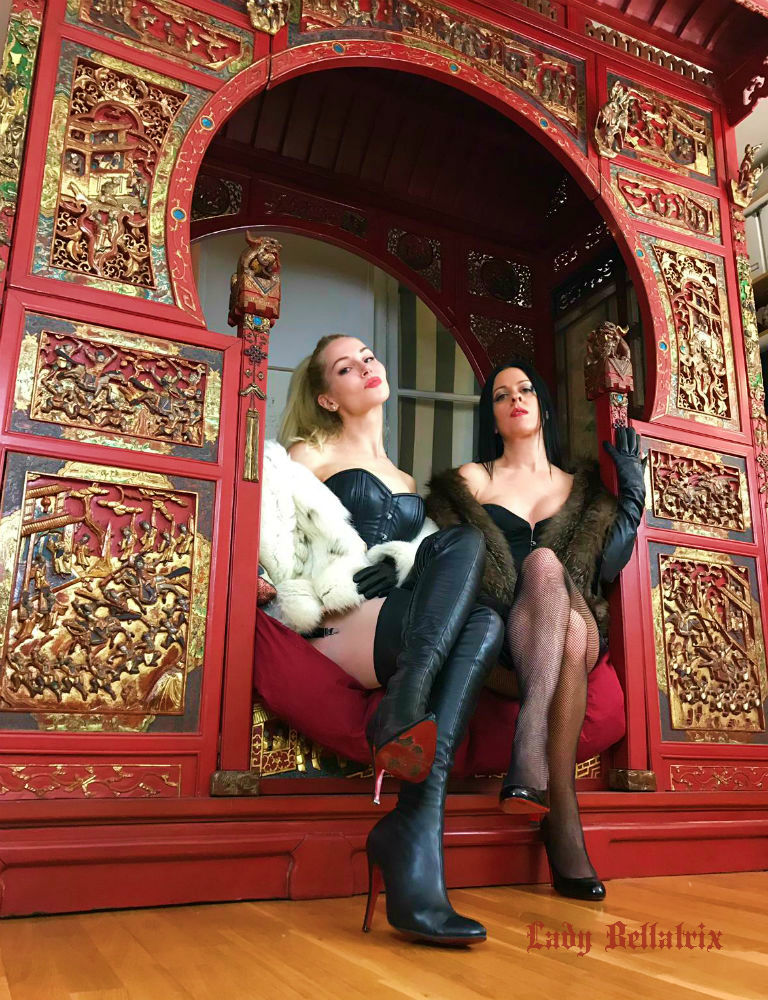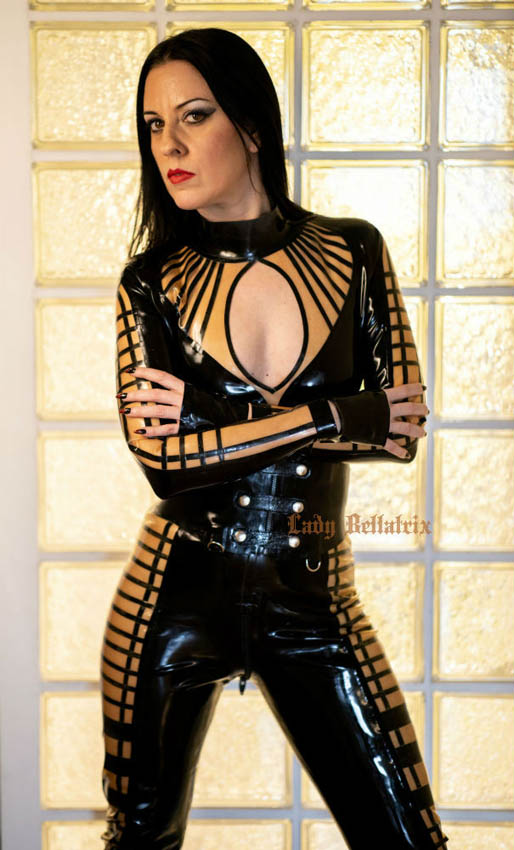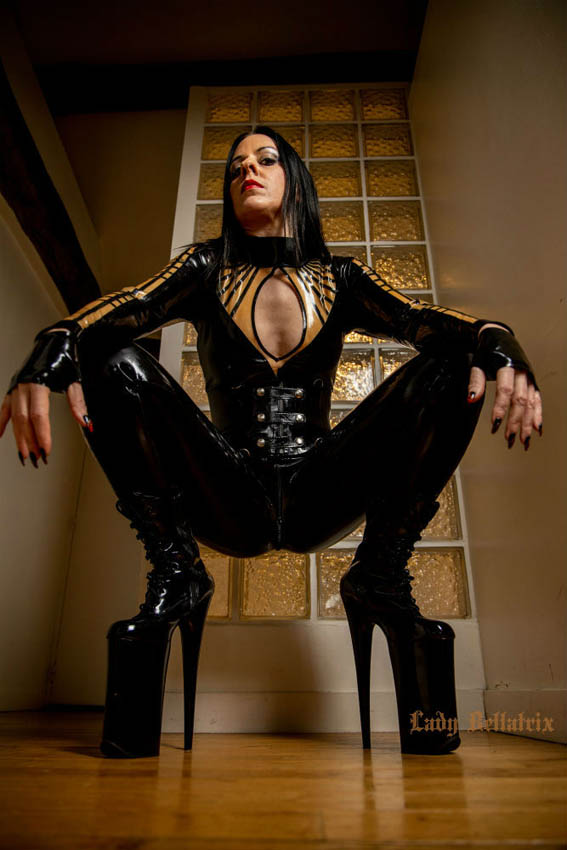 Be sure to follow Lady Bellatrix on Twitter!