Friday, July 13, 2018 - 11:01
Empress Ming's Last Visit to the Carolinas This Summer Takes Place July 18 – 21!
Another travel alert from Atlanta Dungeon!  The lovely Empress Ming will visit Charlotte NC July 18 – 21!  All you fetishists, submissives, and slaves should schedule now, as this is the last time She will grace the Carolinas this summer and Her calendar fills quickly. Empress Ming is well known as a beautiful, sensual, and sadistic Woman cleverly disguised as the super hot Asian girl next door.  She loves to break submissives down, take them apart, and put them back together again... Her way.  Being able to bend men to Her will and bring the powerful to their knees is a talent which comes naturally to this gorgeous Goddess. You will find Her to be artistic, intelligent, articulate, well read, well traveled, funny, outspoken, creative, and friendly (although She does love to play the cruel Bitch Mistress... after all, there's much more to Her than meets the eye).  Click on any of the hot new photos below by Bellus Nex for more information and book now!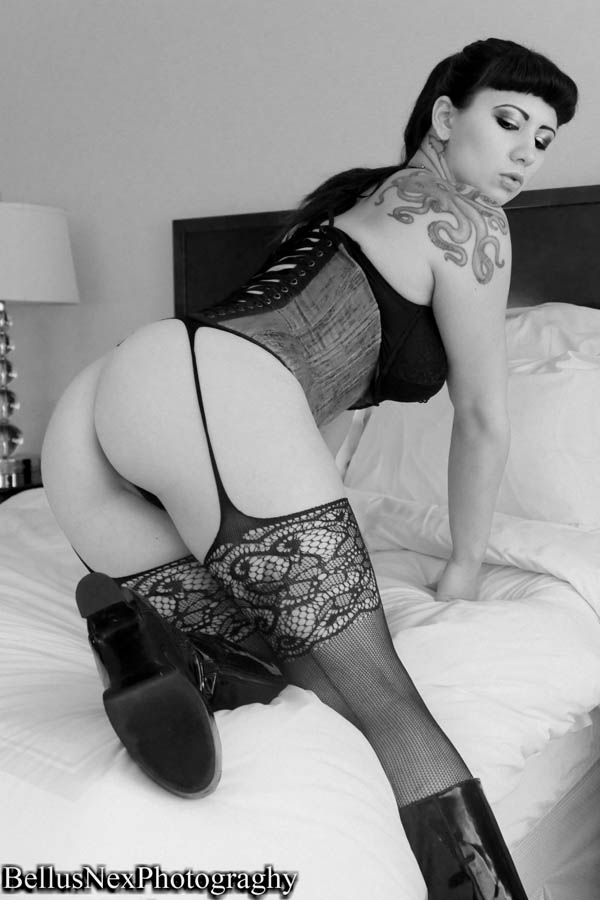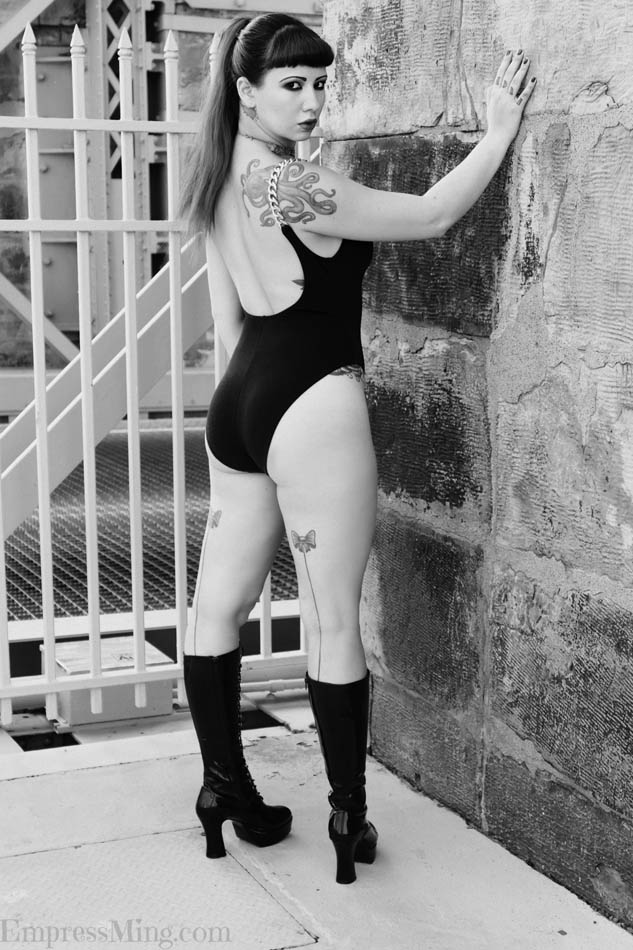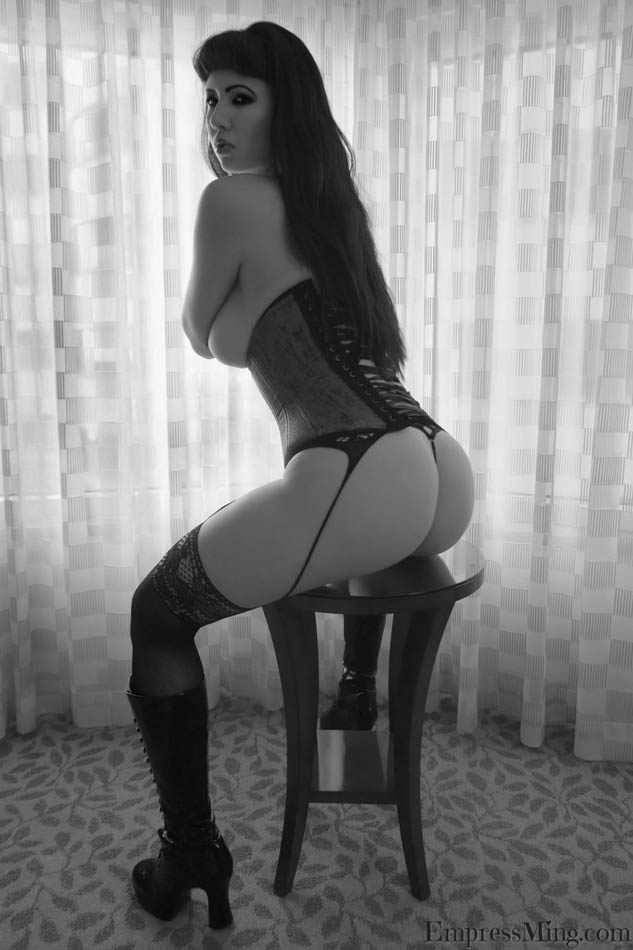 Also Follow Empress Ming and Atlanta Dungeon on Twitter!