Friday, August 16, 2019 - 11:02
Atlanta Dungeon Welcomes Back the Only Female King, King Lexa, August 22–24!
Couldn't get enough of Los Angeles-based King Lexa during Her last visit to Atlanta Dungeon?  Well, we have some great news for you!  This beautiful young Domme will visit Her Atlanta home from August 22–24, where She'll conduct single and multi Domme sessions with stunning Mistress Ultra Violet and gorgeous Mistress Ayn!
King Lexa is attracted to the authentic submissive who exhibits intelligence, civility, attentiveness, and financial oblation. Her focus is power exchange, but what she enjoys most is to craft personal challenges with the sole purpose of exploring new levels of submission. Let's be clear. You will submit to some if not all of Her primary interests: the erotic art of denial, verbal humiliation, CBT, anguished control, coerced and forced scenarios. The list may also include TT, emasculation, sissy modification, mental manipulation, and impact play.
Mistress Ultra Violet is an honest-to-goodness Playboy TV Star, DomCon LA and New Orleans Honored Guest, and owner/operator of world-famous Atlanta Dungeon. 
Mistress Ayn is Manager and a founding member of the Sisterhood of Atlanta Dungeon. She's also the creative mind behind MindFuck Productions and is Head Mistress of FemDom Mansion. 
Do not miss your chance to serve these gorgeous Women together in Atlanta. Click on any of the stunningly beautiful photos below for more information and book your session of a lifetime!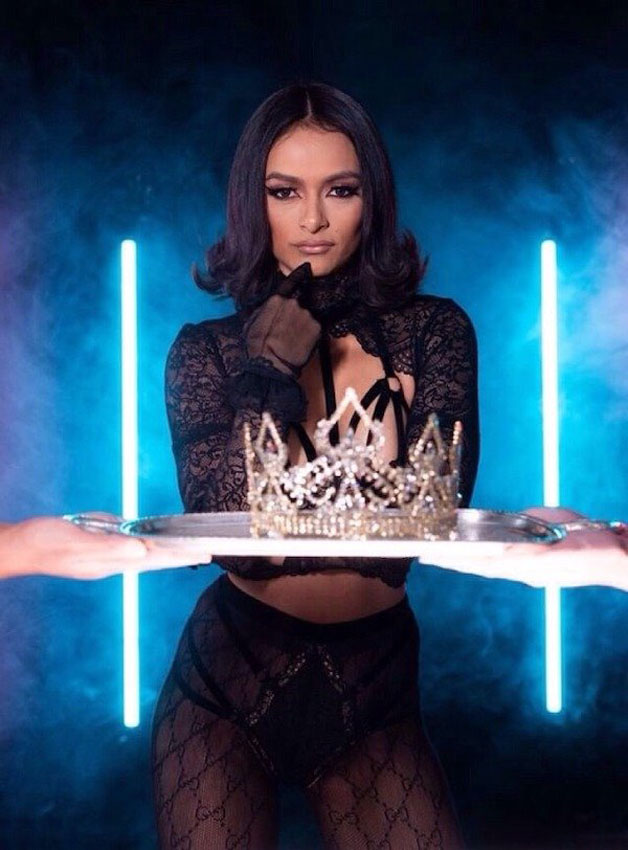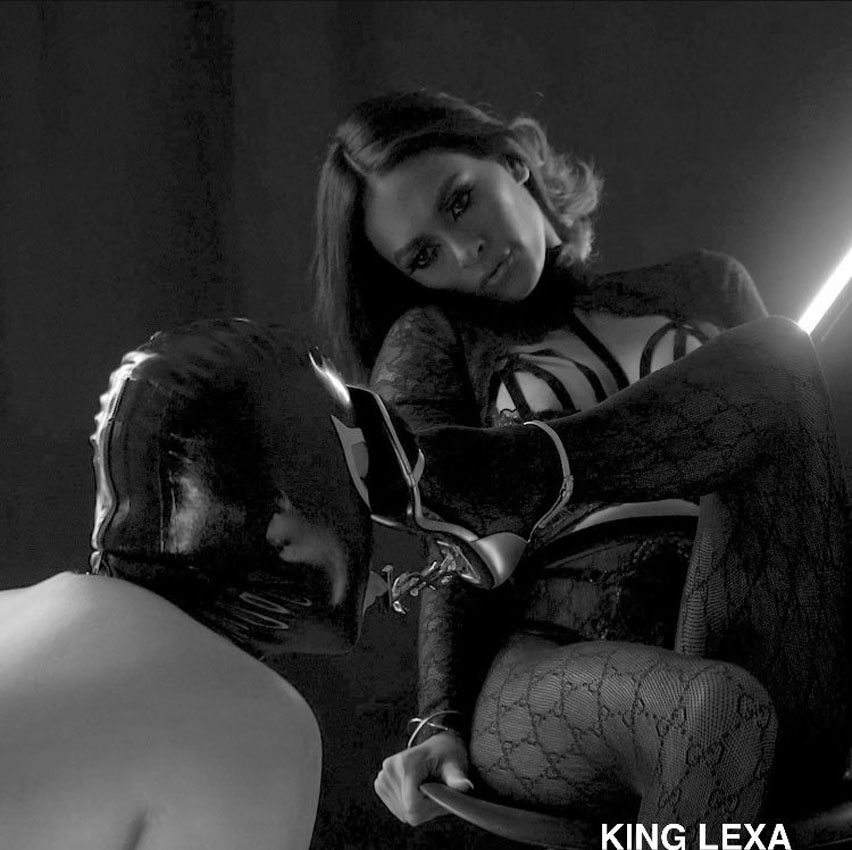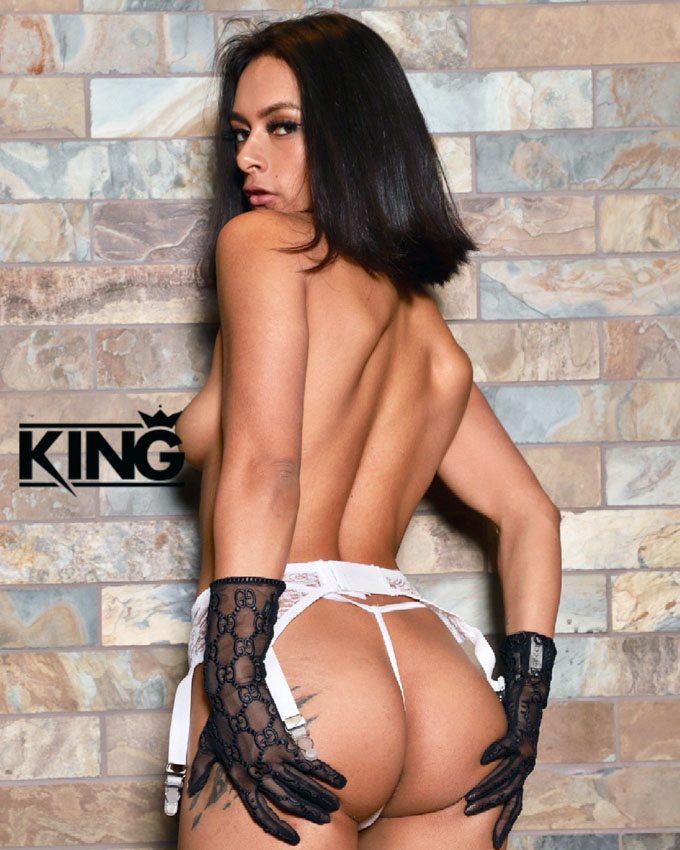 Be sure to follow King Lexa, Mistress Ultra Violet, Mistress Ayn, & Atlanta Dungeon on Twitter!