Monday, May 20, 2019 - 12:52
Powerfully Beautiful Chicago-based Odiele Von Roth Takes Charge of Detroit – May 23 to 26, 2019!
Get ready, all you subs in Detroit: stunning Chicago-based Odiele Von Roth will visit your city to take charge from May 23–26, 2019!  She's serious about training you proper-like and will have Her new travel-toilet with Her.  Goddess Von Roth will also be accompanied by Her gorgeous Girlfriend and Domme Miss Lydia and the Ladies will be available for double sessions, schedules permitting.
Goddess Von Roth is a Superior Sadomista, Sensualist, and Smothering Savant. Some of Her interests include but are not limited to:
Corporal punishment                                    OTK spankings                                           
Breath play                                                  Medical play
Infantilism                                                   Objectification
Restraints                                                    Tickle fetish
E-stim                                                         Shoe/stocking/foot fetish
Slut training                                                 Body worship
Sissification                                                 Sensory deprivation
Cross-dressing                                             Sploshing
Cuckold play                                                Isolation
Humiliation                                                  Ruby showers
Nipple play                                                  Co-Domination sessions
Nipple torture                                              Co-submission sessions
Fantasy role-play                                          Voyeur sessions
Pet play                                                       Forced exploit
Tease and denial                                          Complex fetish scenes
Sensual play                                                Multi-Domme scenes
Complex fetish scenes                                  Full toilet training (including brown & golden showers)
Note that the Ladies now only have one full toilet training opening available on Saturday the 25th. Go ahead and click on any of Goddess Von Roth's alluring photos below to get to Her website and book today while space remains!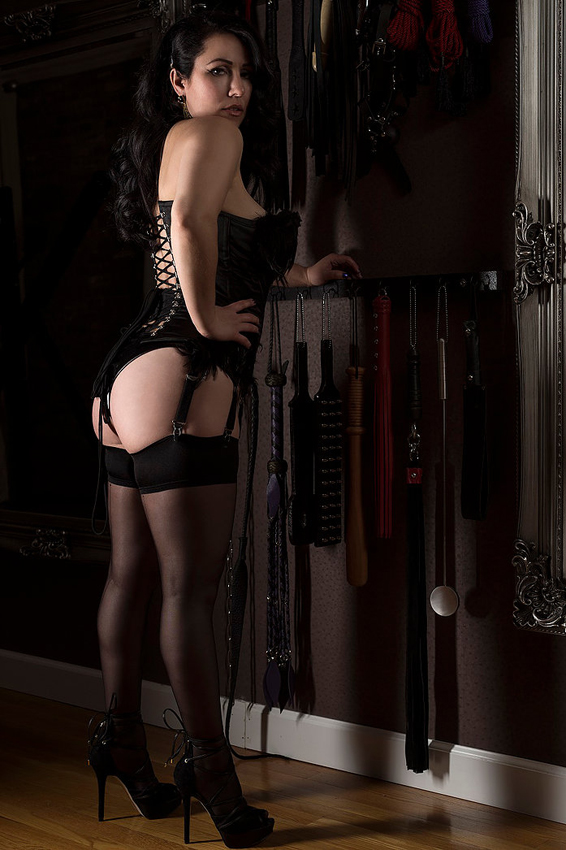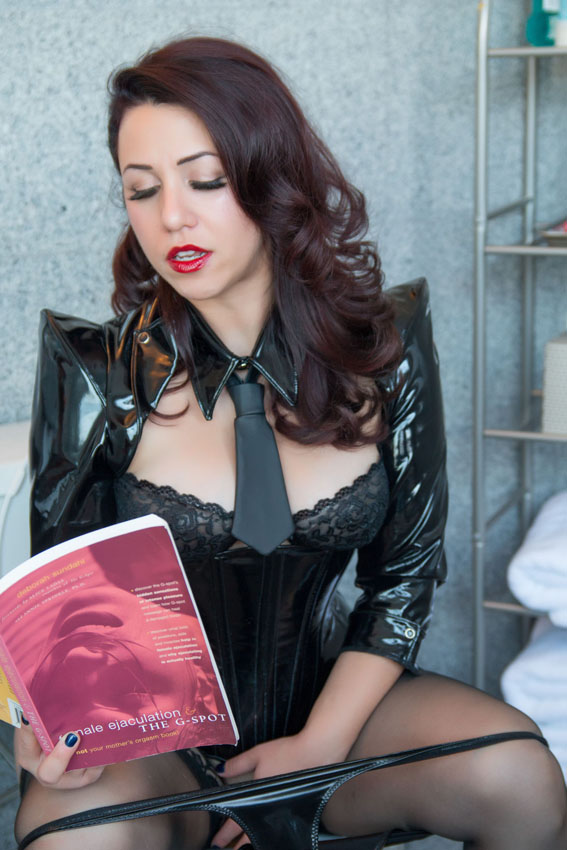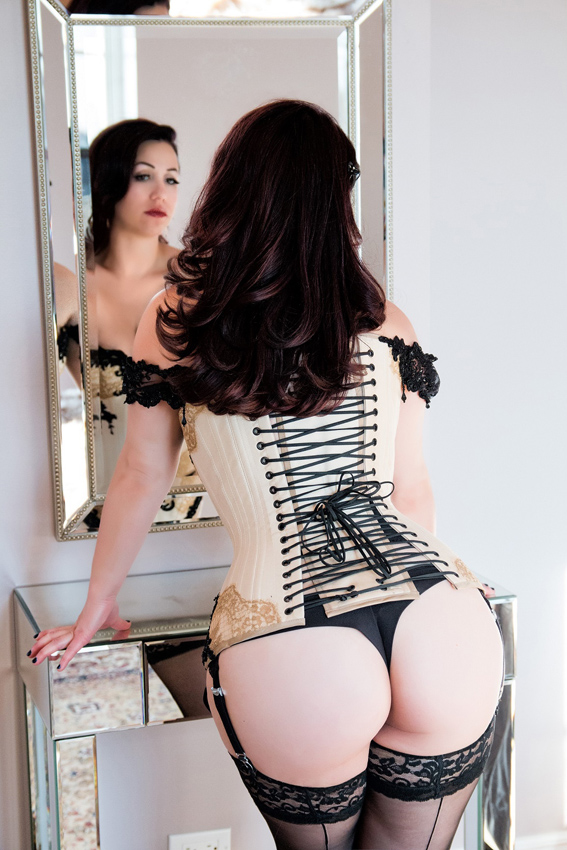 Be sure to follow Odiele Von Roth on Twitter!