Tuesday, November 13, 2018 - 00:01
Atlanta Dungeon Just Got Better – Welcome to Mistress Vera Virgo!
The lovely Mistress Ultra Violet is very excited to announce the arrival of Mistress Vera Virgo!  That's right, radiantly beautiful Mistress Vera has relocated to Atlanta and is now part of world-famous Atlanta Dungeon! You've likely already heard of Her, as She's a well known Dominatrix from the Midwest, not to mention former Head Mistress and Lifestyle Domme with several years' experience.  With attributes like these, a conventional life could never satisfy a Woman like Her!  Mistress Vera's insatiable curiosity, lust for adventure, and devotion to BDSM have shaped Her daily life and Her very existence. By exploring Her constantly evolving fantasies and desires, this blonde bombshell has honed Her skills to a fine point.  Along the way, Her love for BDSM grew into a passion that allows Her to teach and guide others in the Lifestyle today.  Her interests range from the softest, sensual domination or role-play to the most extreme or taboo.  Mistress Vera loves to explore a vast array of fantasies and fetishes, and She continues to find each experience unique and fulfilling.  Word of Her arrival is spreading fast though, so click on any of Her hot photos below for further information, and book your session today!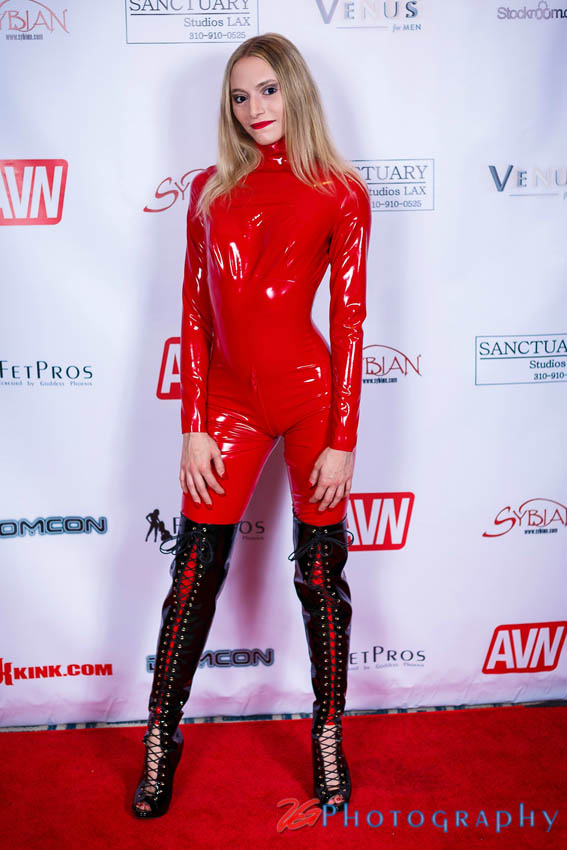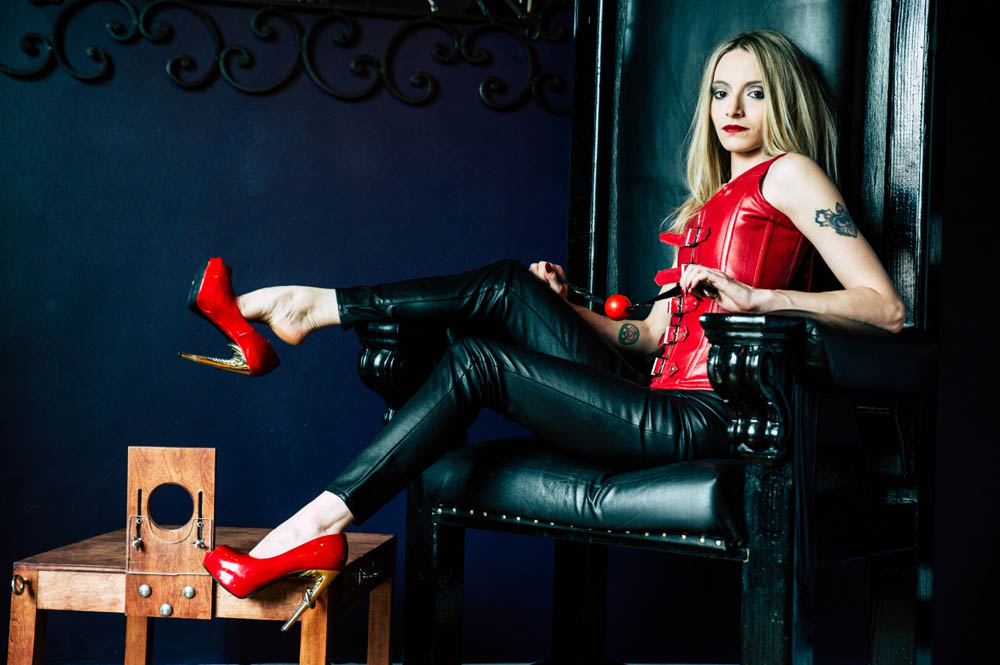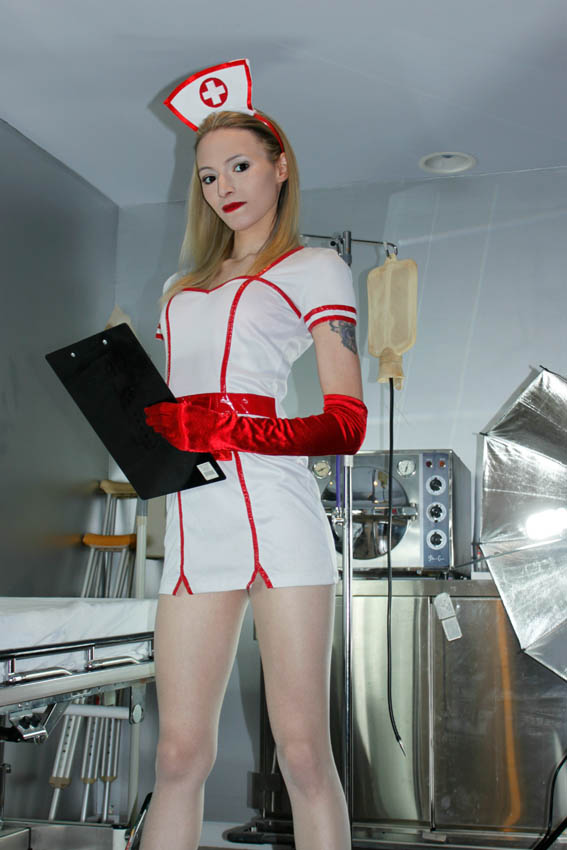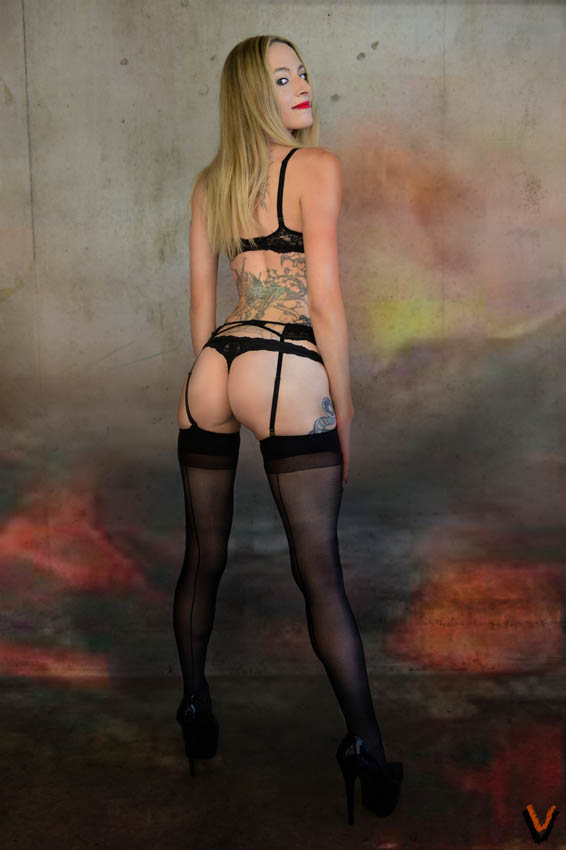 Be sure to follow Mistress Vera Virgo and Atlanta Dungeon on Twitter!